Integrating ERP with social media marketing can quickly help you sell more and earn more profits.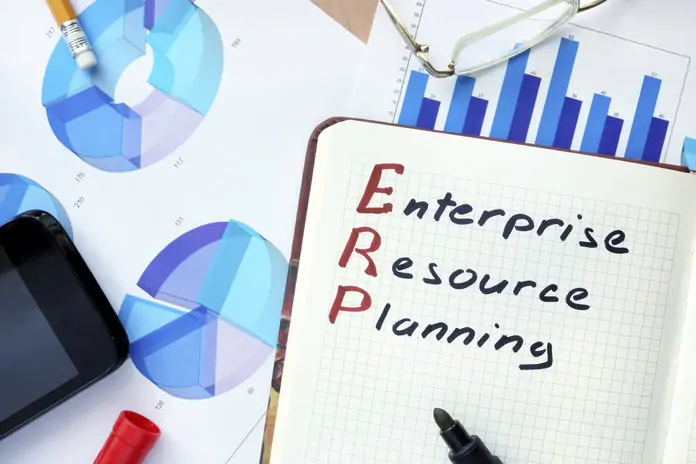 1. Marketing and sales teams to communicate better
Sales and marketing teams do not communicate effectively in traditional situations. Even in a digital marketing realm, sales and marketing teams do not share data nor do they run parallel campaigns, resulting in social media marketing failures. Social selling should be in sync with social media marketing, and DESKERA ERP is a great tool to help ensure that. ERP helps both the teams communicate more effectively, and run their respective campaigns in conjunction with each other. ERP helps marketing and sales teams to track campaign progress, observe social signals and make changes to campaigns as they evolve, resulting in better sales figures.
2. Integrates social platforms with ERP seamlessly
Successful sales campaigns require social presence on Instagram, Twitter, LinkedIn and Facebook. Depending on how niche an audience is, certain other social tools may need to be used as well. DESKERA ERP helps you integrate social tools across your organization and make it easier for sales communication takes place right from the ERP. This helps to close deals on social media and identify future opportunities as well. Your sales team can be trained to use digital media more effectively, without having to use secondary applications to schedule posts or engage with their audiences on social media.
3. Makes order processing and deliveries prompt
Many businesses found it difficult to process orders right from social media tools. This is mostly because social platforms aren't integrated with their backend processes. This results in unnecessary delays and failed orders, especially if the inventory has not been replenished in time. Integrating ERP with social tools eliminates this problem, and creates a seamless order processing and delivery environment. The moment a customer decides to purchase something during a social sales campaign, a landing page that results in checkout can be setup. In fact, e-commerce stores can provide automated shipping updates via direct messages to their customers, resulting in enhanced customer experience.
4. Take personalized communication to the next level
Social communication needs to be incredibly personalized in order for it to be effective. If you sound automated or scripted, your sales campaign is going to effectively fail. While most businesses have begun to automate their sales campaigns on social media, they don't realize that automated communication can be highly personalized. ERP collects large amounts of data with respect to your customers. This data contains psychographic, demographic and even minute behavioural details with the help of which you can create a customized marketing and sales content. Highly personalized content will convert better even if they are automated. All you need to do to make sure that it remains relevant is to use a smart ERP that considers various datasets.
5. Richer insight and predictions
Both ERP and social media are rich repositories of datasets that can be used to predict future trends and make accurate sales forecasts. When you integrate ERP and social media, you will make your datasets richer, resulting in more meaningful insights. These insights can be used to make accurate sales predictions and design effective campaigns. The easiest way to make accurate sales predictions is by studying customer behaviour. Social tools provide you with an opportunity to closely study your target audience's behaviour and match with datasets already in your ERP in order to make accurate predictions.