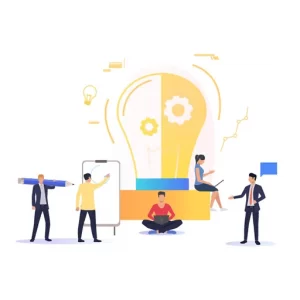 Customized Smart Solution
We provide clients with desired solutions to meet key business challenges and increase productivity with our Agile Development Methodology and Market Trending Product. iOneSoft Solutions takes pride in building customized software products; specializing automated smart solutions to resolve operational problems with end-to-end re-engineering and solution for various market.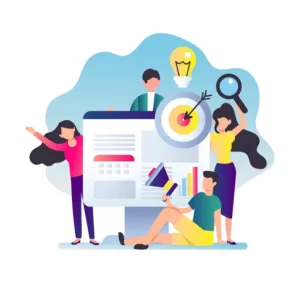 Branding and Marketing
We provide a full range of marketing services to grow your business. Branding and marketing are essential to the growth of your business. Our young and vibrant creative team is capable to provide full range of marketing services to provide you with everything you need all in one place. Such as Corporate Branding Services, Logo Designs, Graphics, Marketing Designs Collateral and website development. This will improve your website's visibility with professional SEO, SEM and various services.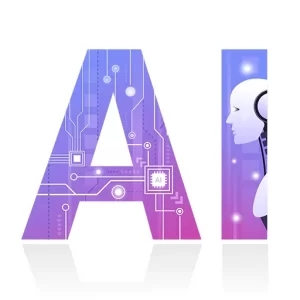 Integration and Automation
We build and provide seamless automation and integration for your business to seize the challenges and increase productivity. With AI and IOT to monitor and manage day to day operations better whereas with visualization and data analytics for better decision making.