What is Smart Technology and what are its Benefits?
The term "SMART" originally comes from the acronym "Self-Monitoring, Analysis and Reporting Technology".
Examples of Smart Technology:
Internet of Things (IoT) devices
Smart Connected Devices
Smart Devices
Benefits of AI and IOT
Monitor and manage day to day operations.
Increase operational efficiency.
Manpower productivity.
With centralized alert management through Sensors able to contain accident and take quick action/decision immediately.
Better visualization and data analytics for better decision making.
Redistribute energy, space, design operations with usage pattern and predictive analysis.
Below are some areas of Smart Solutions that are implemented:
Visitor Management.
Smart Lockers.
Way Finder.
Self Service Wi-Fi Provision.
Room/Hot Desk booking.
Mobile App to manage request.
Carpark Occupancy and Analytics.
Office Space Occupancy, Ambience and Energy Management.
Smart Building and Office Management System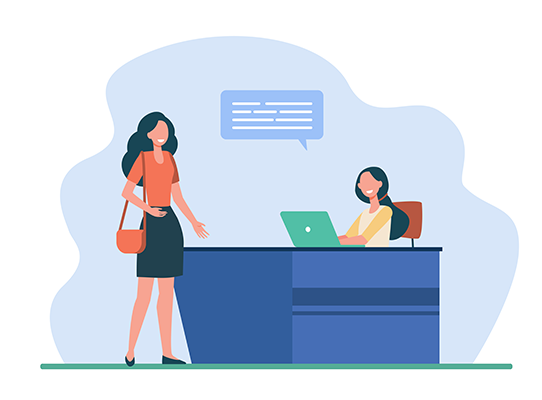 Visitor Management System
Leenira Visitor Management System Integrated with Office 365.
Visitor receives meeting invite.
Self-check in with QR code, temperature, and Face recognition.
Visitor dashboard and summary.
Integration with access control with Gantry.
Integration with Smart Lockers.
Smart Lockers
Smart Lockers supports today's work practices in offices and co-working spaces optimizes workplace efficiency and productivity. Visitors can store their personal belongings.
Integration with Visitor Management System.
Auto Allocate to visitors upon check in.
Modular and scalable solution.
Intelligent storage.
Contact free delivery.
Traditional way of lockers – Pin / QR code / RFID card.
IT Asset Management.
Secure and Responsive solution.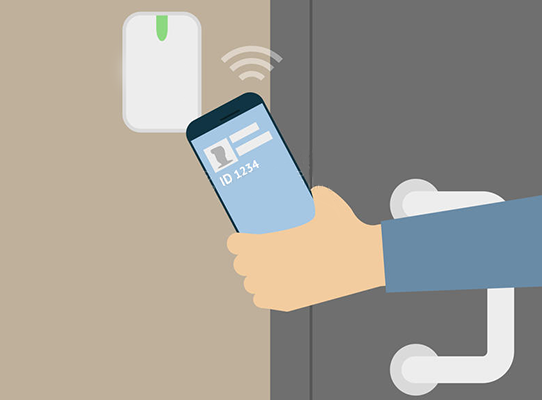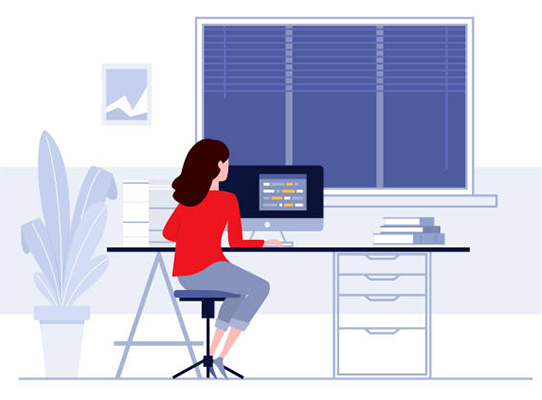 Way Finder
Integrated with Room Booking system (Creston).
Way Finder offers a range of options to facilitate the flow of information.
Guides Visitor and staff the room location.
Upcoming meetings and users.
Display on Digital Display Maps.
Ongoing and upcoming meetings.
Meeting details.
Floor plan of the level.
Remote Control.
Listing of scheduled meetings for the day
Self Service WIFI provision
Integrated with Visitor Management and Cisco Wi-Fi:
Visitor can self-sign with their Visitor ID and Email.
Audit logs in Cisco.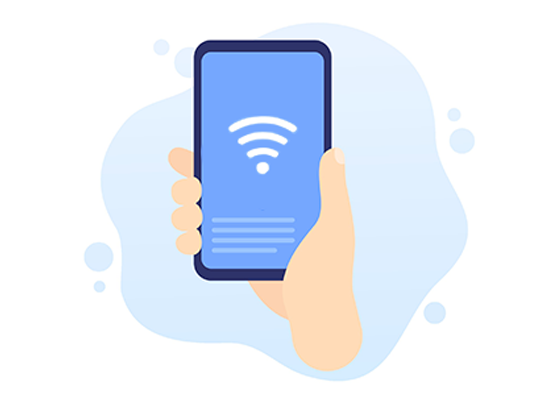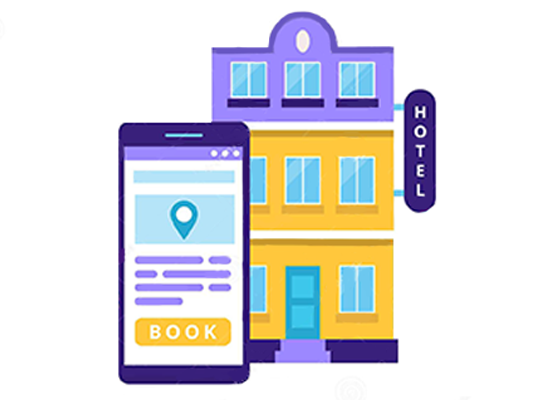 Room/Hot Desk Booking
Room booking panels shall communicate to Room booking system to receive real time updates on room status and bookings via network from creston.
Visitors shall use Booking Panels to make booking directly from the panels or use the booking systems to book the rooms. Web based room scheduling has possibilites of improving producvtivity and has stable operation. Staff shall start, end meeting or extend usage of the room via the booking panels.
Integrate with Office 365 and Creston room booking panel.
Invite visitor and Sync with visitor management.
Book room or hot desk.
Augmented by Occupancy and IAQ Sensors.
Occupancy analytics
Ambience measures
Energy management
Mobile App to manage request
This will making workplace more controllable.
Visitor/Employees can pick where, when to sit in pre defined spaces. They can do the following:
Book room.
Book Time Schedule.
Full Visibility of rooms and availability.
Meeting room occupancy.
Room features.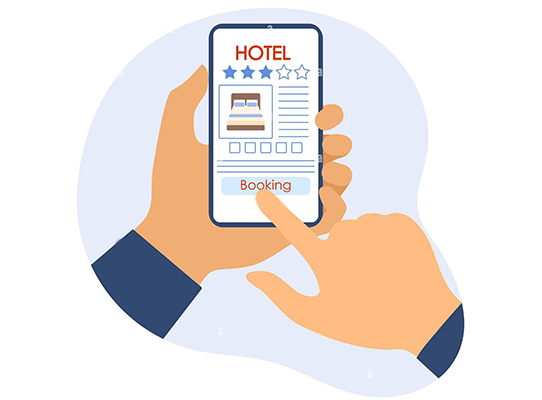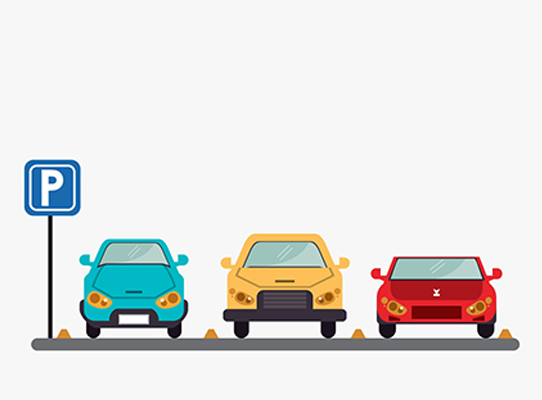 Car Park Occupancy and Analytics
With Employee/Visitor parking management online will be able to resolve all parking problems.
Real-time occupancy details on car parks.
Read Car plate numbers.
Augmented by AI Cameras reader and Ambience sensors:

To read car numbers.
Analytics on carbon monoxide levels.
Employee Experience:
Digitize parking experience.
Ability to check parking availability and occupancy.
Real time data.
Transparent parking process and Optimized allocation process.
Office Space Occupancy, Ambience and Energy Management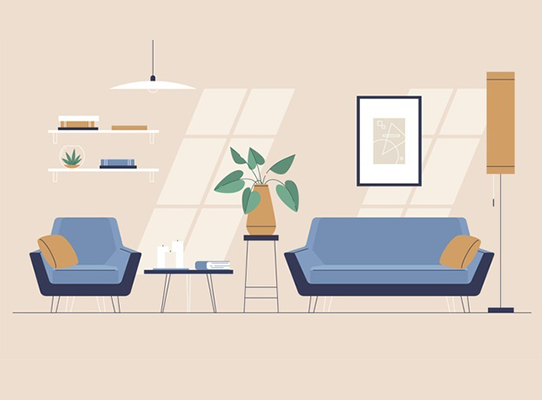 Space Occupancy
You will be able to monitor your Indoor ambience data in the office.
Monitor and display real time temperature and humidity.
Detect the presence of people and monitor the activity level in particular area.
Monitor air quality and redistribute the usage.
Desks to rooms and open areas in the building occupancy details.
Space utilization.
Wireless Sensors sends information to the system to analyse occupancy and Energy Saving Strategy.
Energy Management
Monitor, control and conserve the energy usage. Identify and eliminate unnecessary energy usage to create a comfortable indoor environment.
Detect abnormal energy utilization.
Adjust through the devices and reduce the total energy consumption.
Track monthly energy with Energy meter reader and individual power outlet.
Analyze by energy category and location.
Predict usage and redistribute energy.
Receive alert for any outage and sudden surge to react to events promptly.
HVAC (Heating, Ventilation, and air conditioning) loads are turned off when no person around in the rooms.
Demand Controlled Ventilation.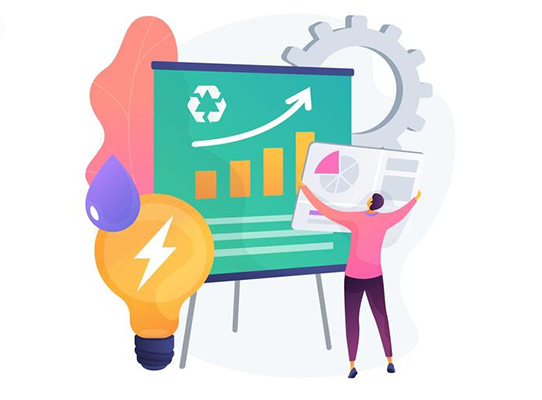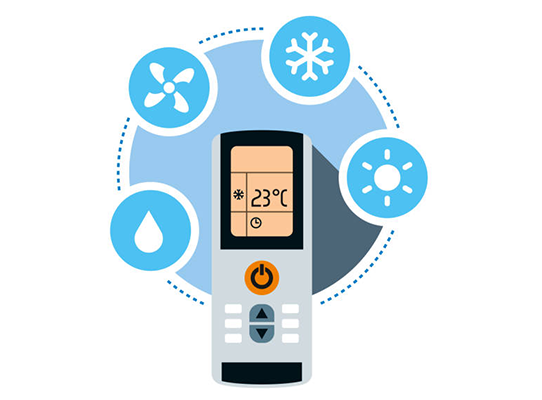 HVAC Management
With this, you will be able to manage HVAC (Heating, Ventilation, and air conditioning) loads better. They are turned off when no one is occupying the room.
After Hours AC Requests.
Reduce or increase temperature where and when needed.
AHU Real-Time Statistics.