Deskera ERP is now a pre-approved digital solution under the Productivity Solutions Grants (PSG). Deskera ERP has been listed under the 'account management, customer relationship management, inventory management, and sales management system' category and the grant amount for this productivity solution is up to 50%.
SMEs today are aware of their requirement and ambitions. They want to increase their business productivity and become globally competitive. The Singapore Government is determined to resolve the evolving needs of businesses by simplifying the overall grant landscape and pushing them towards automation and digitization.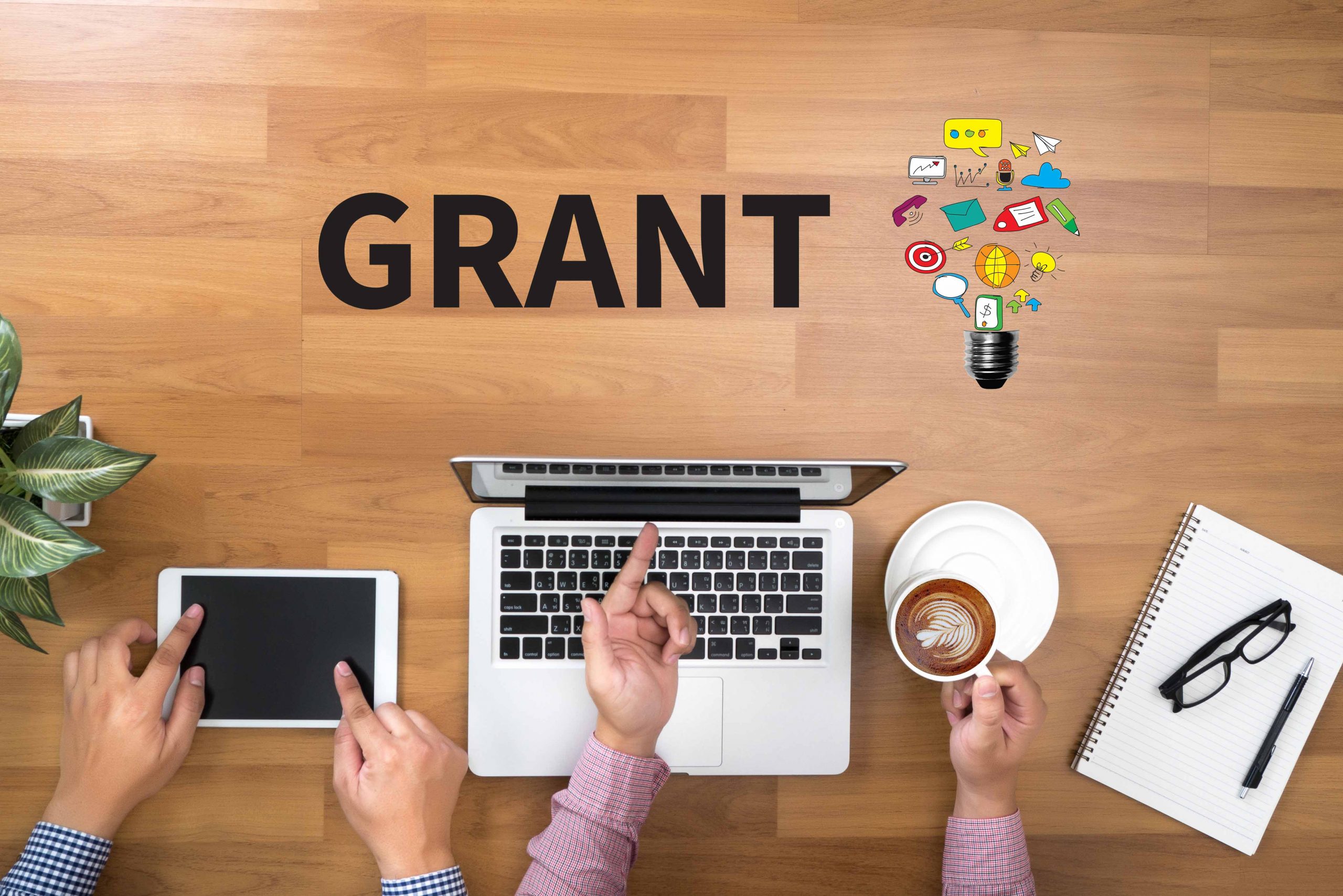 The PSG streamlines the existing grant schemes with pre-scoped solutions into one, so businesses that wish to undertake productivity solutions will only need to apply for support under one grant scheme. Aligned with the ITMs, these solutions will help enterprises improve their operational efficiency. PSG aims to provide better support to companies in the next phase of transformation, which may require more substantial investments and long-term commitments.
Is my business eligible for PSG?
The grant is open to all Singaporeans/Permanent Residents who are first-time entrepreneurs. In addition, the applicant would need to adhere to the following conditions at the time of application:
1.  Applicant(s) must hold or propose to hold at least 30% equity in the underlying company;
2.  The company must have at least 51% of local shareholding and not be incorporated for more than six (6) months at the point of application to Enterprise Singapore;
3.  The applicants must not have registered or incorporated any business entity;
4.  The applicants must not have received any funding for the proposed business idea from another government  organisation.
Approved applicants must dedicate a reasonable amount of their time on the business and must be a key decision maker in the company. The applicants must also commit full-time to the company and not be in any other employment from the time they accept the terms and conditions of the Letter of Offer.
Please note that a key criterion for assessment is on how different or novel the idea/product/service/business model/process is compared to what is available in the market.