Employee turnover can be frustrating for any company. It doesn't just cause a loss of time, energy and morale. It can also cost a company anywhere between 90% to 200% of the employee's annual salary, according to the Society of Human Resource Management. These costs include severance, recruitment, training and lost productivity.
No wonder 78% of business leaders rank employee retention as important or urgent, and 46% of HR Leaders say it's their greatest concern.
Human Resource Management Systems (HRMS) are often used to automate administrative tasks and improve return on investment (ROI). But these systems can also retain a company's number one resource — employees.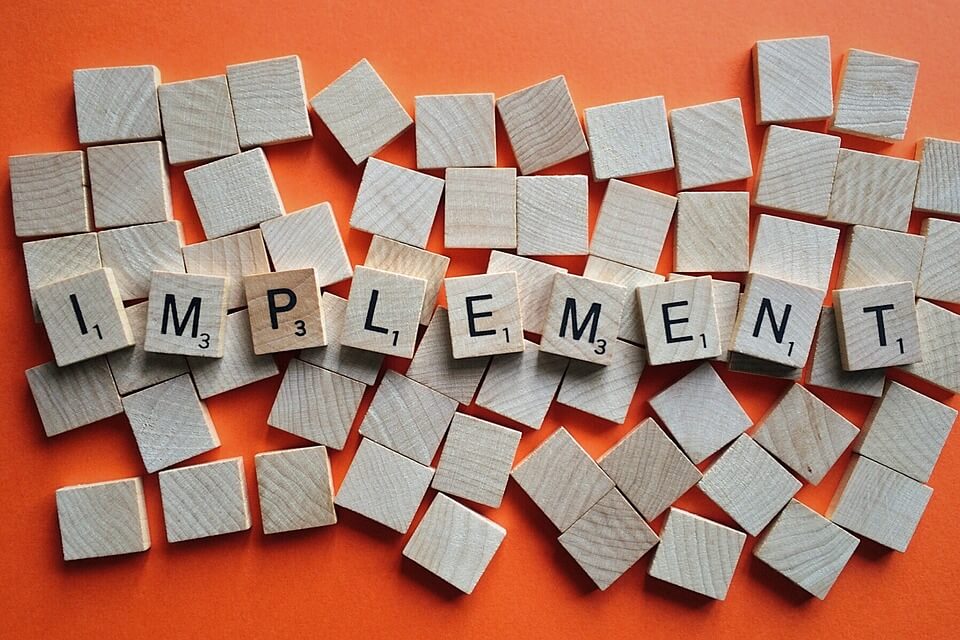 Here are three ways that HRMS solutions can help businesses reduce employee turnover:
1. Improve Employee Engagement
The first step in reducing employee turnover is to improve engagement because engaged employees are 87% less likely engaged employees are 87% less likely to leave their organization.
Companies should begin by streamlining the on-boarding process, as new employees who go through a structured on-boarding program are 58% more likely to stay with an organization after three years.
With HRMS software, on boarding can start even before the new employee reaches the office. Employees can sign administrative documents electronically, catch up on company news and business goals through self-service user portals, and join virtual social networks of colleagues. On their first day, employees will have more time to tour the facility, set up their equipment and hit the ground running.
HRMS solutions can also boost retention through continuing education. Millennial employees ranked training and development as the most important benefit of working for a company, higher than cash bonuses, free health care and a pension, according to a report from PricewaterhouseCoopers. In fact, offering career training and development would keep 86% of millennia's from leaving their current position.
For small businesses, hiring speakers or holding physical classes may not be economically feasible. HRMS software offers a cost-effective alternative. Learning management systems and e-learning modules allow employees to improve individual skills and performance at their own pace. This type of professional development not only promotes employee engagement, but also prepares future leaders within a company who might otherwise leave.
2. Track Employee Goals, Performance and Recognition
Employee turnover isn't always a bad thing and can be necessary if employees are underperforming. However, measuring an employee's performance can be a difficult task.
HRMS solutions allow companies to determine skill sets, assign goals and track accomplishments. The performance data is beneficial to both employees and managers.
Employees are empowered to:
Monitor their progress
Seek help and make improvements between scheduled reviews
Determine their future goals
Managers can:
Assess employees in quantifiable ways
Provide more relevant feedback
Determine appropriate assignments
Recognize employee achievements
Develop succession plans to promote exceptional employees
When employees feel that business objectives are aligned with their skill sets, projects are challenging and accomplishments are properly rewarded, they'll be more likely to stay with a company.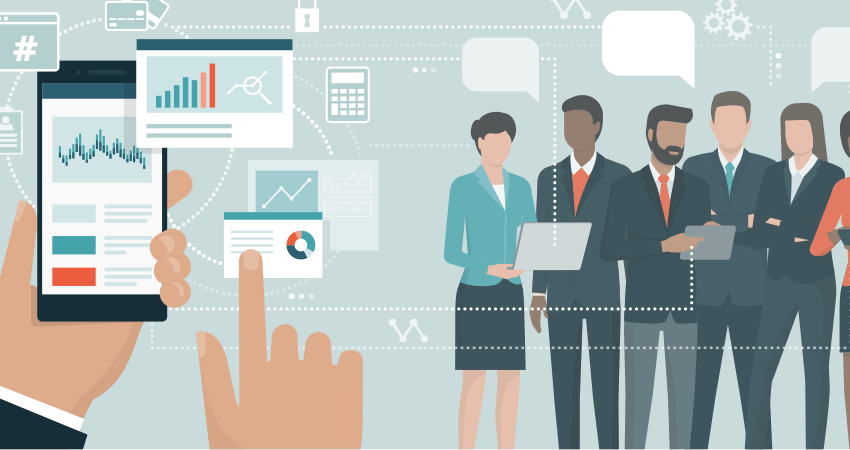 3. Understand Why Employees Leave
When an employee leaves a company, HR departments conduct exit interviews or use paper questionnaires to understand why. However, this information may not be accurate. The interviewer may have a bias, the employee may not feel comfortable being honest in person or there may be no exit interview at all.
HRMS solutions can communicate with employees even after they leave. Because they've had time to understand their reasoning and now have the space to be direct, their insight can be valuable. This information can be combined with other metrics collected by the software — demographics, performance, promotion wait time and compensation ratio — to create a more holistic analysis of employee turnover.
Fully examining why an employee leaves is important because it helps to develop a strategy for reducing employee turnover in the future. Without proper data, HR departments are left to wonder if their assessments are accurate. An HRMS not only records necessary information, but also offers predictive analytics that can give HR departments more certainty in their workforce decisions and a clearer path for future recruitment and retention strategies.