If you own or manage a small business, you know that employees often juggle multiple roles — from sales to operations to management.  But when it comes to human resources, multitasking can pose several challenges.
Without a dedicated HR pro, you may be losing the best talent to larger companies with full-time recruiters.  In addition, having an untrained employee handle HR tasks can take valuable time away from more productive activities. Plus, any mistakes in payroll or compliance could lead to potential lawsuits.
Hiring a human resources employee, however, may be outside of your budget. In fact, 70% of Small businesses don't have any HR staff, according to an ADP study. It just isn't worth the cost for many companies. So what's a better way to effectively manage your employees?
HR software is a more affordable solution for small businesses. Not only can it save time and energy by streamlining human resources, but it can also give your business a competitive advantage in finding and keeping the best talent.
To help you understand the benefits of this technology, we've researched the four common types of HR software and popular vendors. Here's a list of the best HR software for small businesses.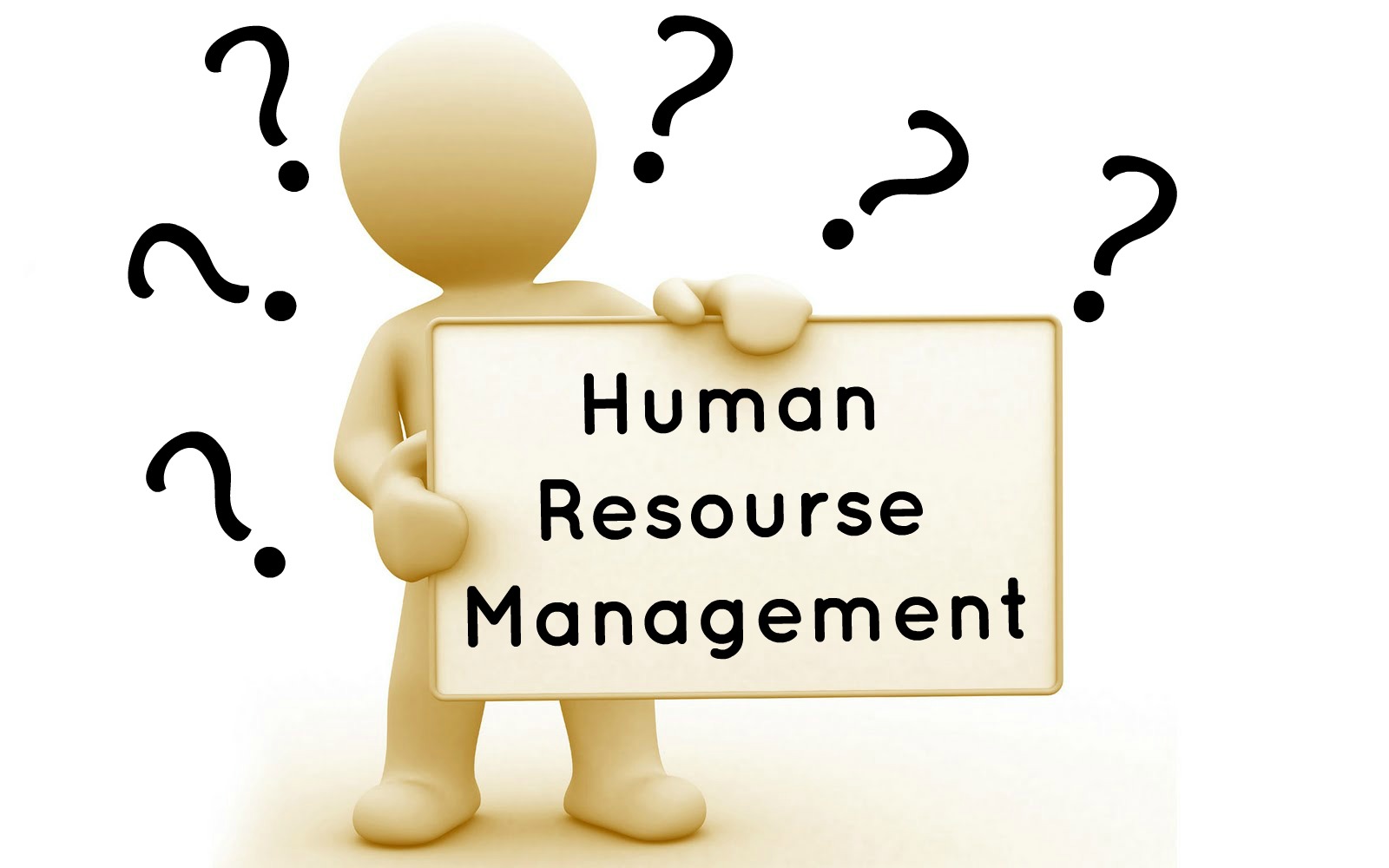 Employ. Train. Retain. With Deskera HRMS Software
Streamline end-to-end employee management processes – recruitment, on boarding, payroll, performance management, leave and claims management.
Deskera HRMS gives organizations the much-needed tools to manage their most important asset – the people. A powerful and extensive features-list makes HRIS easier, accurate, and more efficient. Deskera HRMS stands approved by the Singapore CPF and IRAS board.
• Pay Day Is a Great Day for Everyone. We'll make it Even Better
• Drive Your Business with the Right Talent
• Keep Your Best People Working for You
• Spend Your Time Working, Not Tracking
Payroll Management
Reward your employees with fast, accurate and efficient payroll processing through the industry's most preferred payroll software
• Configure Payroll Components
• Create Payroll Templates
• Assign Payroll components or templates
• View Payroll Reports
Recruitment Management
Hire top-quality talent with streamlined recruiting and on boarding experiences for recruiters, candidates, and hiring managers.
• Create Job Postings
• Applicant Self Service
• Resume Management
• Search Candidate Pool
• Assign Interviewer
• Interview Management
• Applicant Status
• Manage Recruitment Agencies
Performance Appraisal
Don't miss out on any chance to motivate your people. Automate performance appraisals to align your workforce with organizational goals.
• Configure Appraisal Cycle
• Goal Management
• Competency Management
• Initiate Appraisal
• Fill Appraisal Form
• Assign Performance Rating
• Review Appraisals
• Appraisal Reports
Timesheet Management
Automate timekeeping and scheduling tasks with detailed timesheets in less time, for less cost, with less risk using Deskera's Timesheet Management software.
Employee Self Service
Empower your people to be a part of the HR process by allowing them to personalize their profile, as well as maintain efficiency by reducing tiresome paperwork.
Personnel Administration
Achieve effective personnel management and employee tracking through a comprehensive line of employee administration features.
• User Administration
• Master Configuration
• Set Appraisal Cycle
• Audit Trail